A world of fun and discovery awaits your child at St Margaret's Nursery!
fun and laughter
warm and homely
brave explorers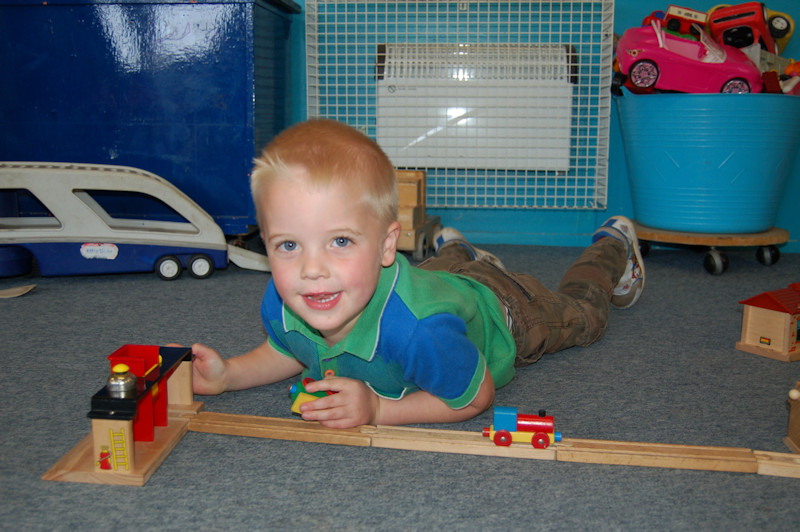 confident learners
caring and sharing
friendships and happiness
precious moments
Extraordinary General Meeting: The nursery's Annual General Meeting (AGM) was held remotely on 6th November 2020, and included an Extraordinary General Meeting (EGM). The minutes of these meetings are available at the link below.
COVID-19: Following the Government announcements on 19th March 2020, we have put the following new Policy in place: COVID-19 Policy. Please read this Policy to learn how we will be working during this crisis.
We are a friendly, well-established nursery situated in the beautiful surroundings of the village of St Margaret's-at-Cliffe. We share our site with St Margaret's-at-Cliffe Primary School and are open during school term times. We cater for 2-5 year olds, serving families from the local villages and from the wider surrounding areas of Dover and Deal too.
The early years of a child's life are precious and at St Margaret's Nursery we believe that by working together with you we can ensure your child's time with us is filled with fun and happiness. Contented children will become brave explorers!
Click the link below to support St Margaret's Nursery by buying tickets for the Dover District Lotto!
https://www.doverlotto.com/support/st-margarets-nursery